Helping Clients Manage Retirement Assets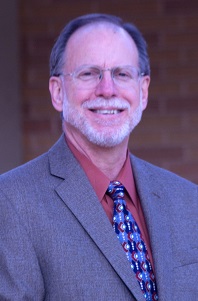 Welcome to ISE Financial
The investment climate has never been more exciting or more challenging than it is today.
To take advantage of all available opportunities, investors need two things: an understanding of which investment products are most appropriate for their situation and a relationship with a trustworthy representative who has a clear understanding of their needs.
By keeping clients' objectives in focus, staying in contact with them throughout all market conditions and making investment adjustments as economic or lifestyle conditions warrant, I maintain a constant commitment to putting service first.
As a full-service LPL financial advisor, I offer clients an assortment of quality, non-proprietary investment choices. If you would like any further information about these topics, or other areas of investing, please don't hesitate to contact me, by phone or e-mail. I can help you make sense of today's investment climate.
Retirement Planning
IRA & IRA Rollovers
Pension & 401K Rollover planning
Tax-advantaged Investing
Managed Asset Plans
Individual Stocks & Bonds
Tax Free Municipal Bonds & Funds
Mutual Funds
Tax Deferred Annuities
Estate Planning & Distribution
Living Trust Accounts
How much do you need to save each year to meet your long-term financial goals?

Estimate of the maximum amount of financing you can expect to get when you begin house hunting.

Estimate how much would remain after paying income taxes and penalties if you took an early distribution from a retirement plan.

Calculate the rate of return you would have to receive from a taxable investment to realize an equivalent tax-exempt yield.