Helping Clients Manage Retirement Assets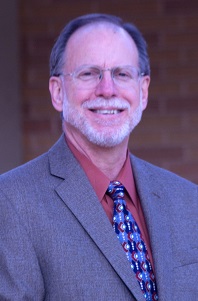 Welcome to ISE Financial
The investment climate has never been more exciting or more challenging than it is today.
To take advantage of all available opportunities, investors need two things: an understanding of which investment products are most appropriate for their situation and a relationship with a trustworthy representative who has a clear understanding of their needs.
By keeping clients' objectives in focus, staying in contact with them throughout all market conditions and making investment adjustments as economic or lifestyle conditions warrant, I maintain a constant commitment to putting service first.
As a full-service LPL financial advisor, I offer clients an assortment of quality, non-proprietary investment choices. If you would like any further information about these topics, or other areas of investing, please don't hesitate to contact me, by phone or e-mail. I can help you make sense of today's investment climate.
Retirement Planning
IRA & IRA Rollovers
Pension & 401K Rollover planning
Tax-advantaged Investing
Managed Asset Plans
Individual Stocks & Bonds
Tax Free Municipal Bonds & Funds
Mutual Funds
Tax Deferred Annuities
Estate Planning & Distribution
Living Trust Accounts
An overview of the potential benefits, limitations, and rules of Roth 401(k) accounts.

Younger baby boomers may be facing a more challenging retirement landscape than older members of the generation, according a recent survey.

How the Federal Reserve Board's actions influence interest rates, economic growth, and inflation.

Settling an estate can be a difficult and time-consuming job as there are some specific duties that often fall on an executor.